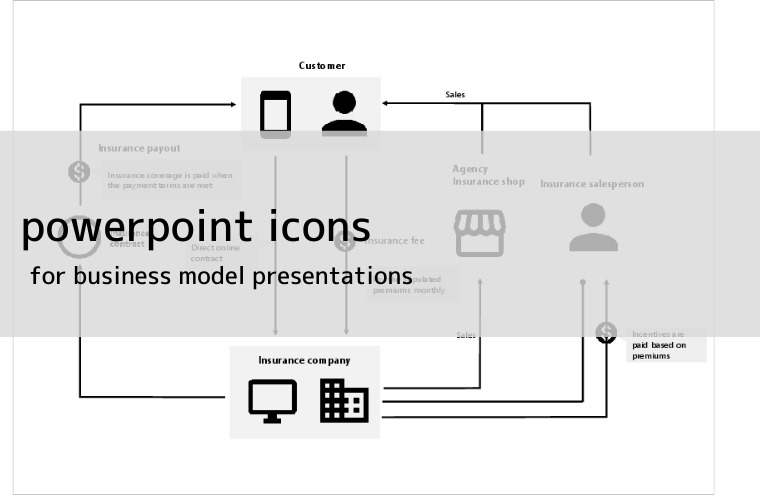 We often include illustrations of business models in our business presentations, but it's not very efficient if you always search for free icon sites every time you do.So, in this article, we'll introduce free, commercially available icon and illustration sites for making business model presentations in Powerpoint.
An example of a simple business model for the insurance industry
It's hard to see the difference if I only show you icons for your presentation, so I've created a business model for the insurance industry using materials from each icon site.This makes it easier to find free icons that fit your presentation because you can compare them with the same type of icons.
* The sample presentation uses material from each site for icons of people, buildings, stores, money, etc. Lines and balloons are rendered using the basic functions of PowerPoint.
.
Free Powerpoint material site
Here's a simple insurance industry business model illustration to compare.Not all sites necessarily have the same icon, so if you can't find it, we've substituted a similar icon.
* Click on each presentation image to see a larger image.
iconraibow
The design of the icon is unified to some extent, and it is iconraibow that there are many kinds.When there are many types of icons, it is difficult to find them, but it is easy to find the icon material you need because the search is possible. The size can be selected from 16px to 512px, so it is large enough to use for the illustration of the PowerPoint presentation material.
You can download them in various image formats such as PNG, JPG, SVG, AI, and EPS, as well as a single color, but you can also change the color.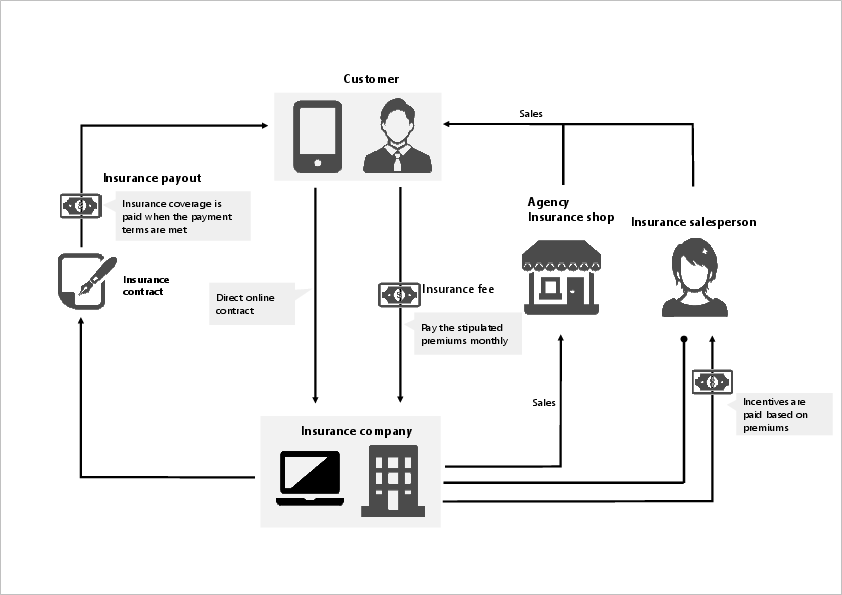 icooon-mono
It is easy to search for icons to use for powerpoint presentation illustrations because it is possible to search.There are many types and numbers of icons, so it seems that there is no such thing as not being able to find them. In particular, there are a lot of people icons, and you can choose from a wide variety, such as horizontal or by profession.
There are three types of colors to choose from: monochrome, red, and blue, in PNG, JPG, SVG, AI, and EPS image formats with sizes from 16px to 512px.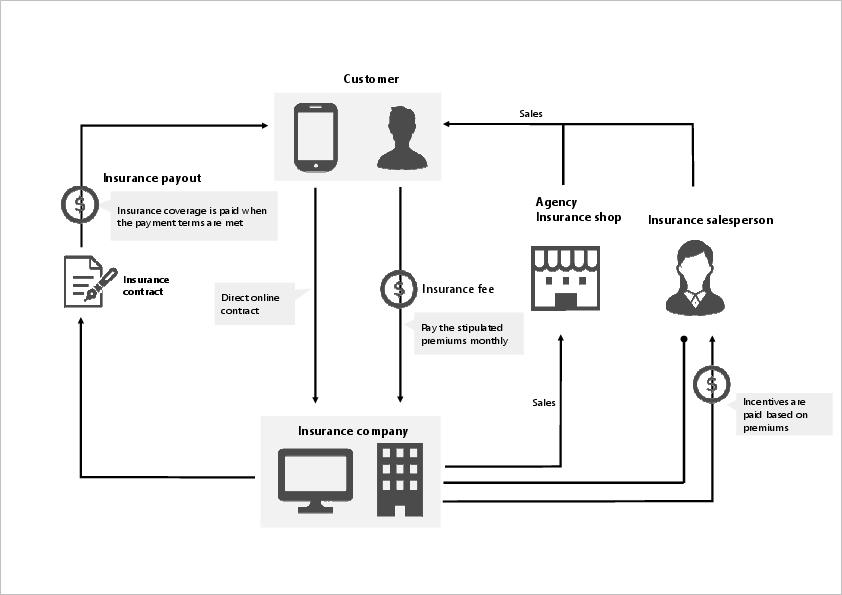 iconmonstr
There are more than 4486 abundant icons with consistent images, which is enough for creating presentations and business models. This is a good site especially when you want to make a small difference in icons because there are several types of icons of the same type.
You can download icon images in SVG, EPS, PSD and PNG formats as well as Font format. When you download it in PNG, the color can be your favorite color with the color code of the hexadecimal number.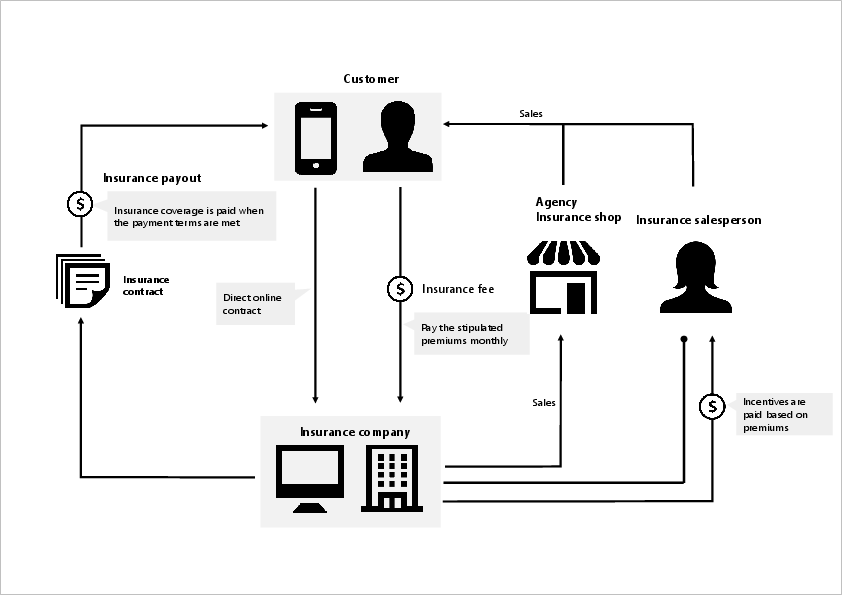 icon finder
Although there are quite a few icons, it may be a little troublesome to find an icon of the same image because the image is not unified. I can make the presentation of a slightly different taste because there are abundant illustrations in addition to icons. By default, only a free image is displayed when you choose "Free" in the selection tab on the upper left because there is a mixture of paid images.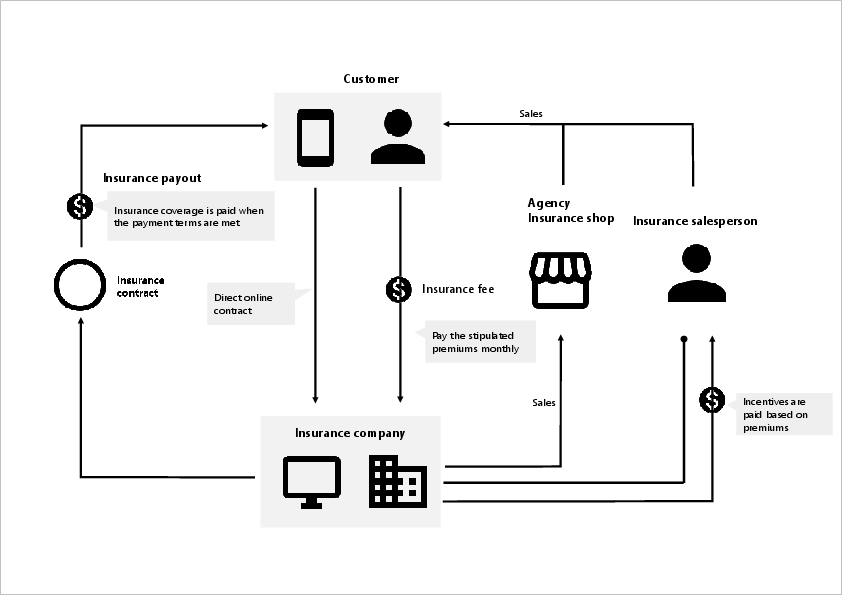 MATERIAL DESIGN
https://material.io/resources/icons/?style=baseline
This is a site with many device icons and not so many overall types. I can't say that I recommend this site considering that the format after download is compressed in a zip, so decompression is time-consuming and search doesn't work very well. The icons are easy to see all in a list.